Specialized Knowledge
---
GIS Construction understands the wide range of technical requirements for insulation. Our project managers and Industrial insulation supervisors have the specialized knowledge required for each application. Highly trained multi-craft crews carry out the work using fewer people, which results in an efficient, safe, and lower cost project.
On-site project management allows us to remain flexible and react to our customer's needs quickly.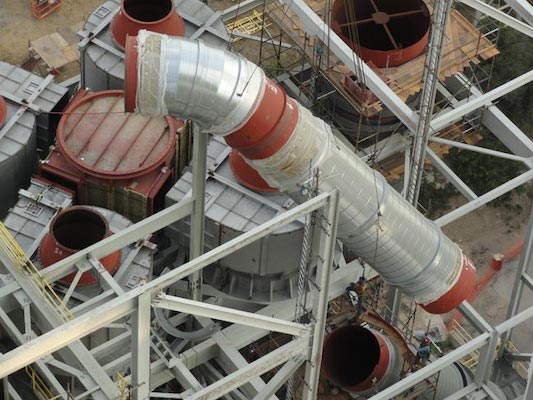 Insulation Services
---
Our industrial insulation services include the following:
Maintenance, outages, turnarounds, and new construction

Insulation and cladding for boilers, baghouses, cyclones, ducting, and equipment

Thermal pipe insulation on a wide range of process piping across many process industries

Hot/cold protection, personnel protection, heat conservation, cryogenic and acoustic

Custom made Removable/Reusable insulation blankets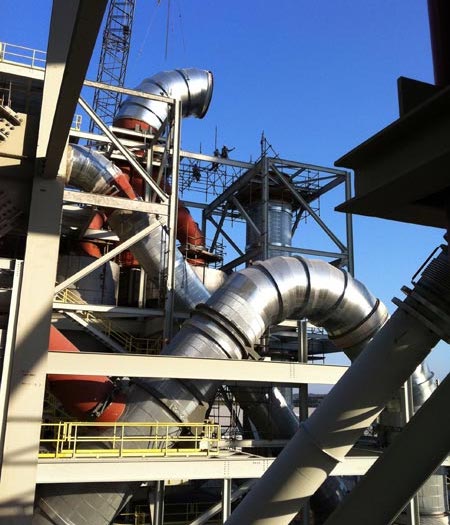 Have Questions?
If you have any questions about our company or the industrial services we provide, please contact our professional team today!
361-885-7700